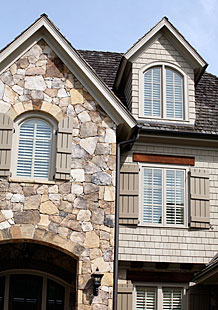 New Home and Renovation: Custom Homes
From new home to renovation, interior and exterior, John Willis Custom Homes makes it happen. Using our team approach to custom building and luxury renovation, our award-winning, detail-driven professionals and skilled artisans will create the custom details you envision in your home.
Your Home, Your Choice
John Willis Custom Homes have been meeting the changing needs of Atlanta area home buyers, builders, and owners for over 20 years. Our attention to quality and detail has afforded us a reputation as one of the area's premier custom home builders and renovators. Whether you are working from the ground up, looking for an exisiting home, or updating your current home, we will make your dreams a reality.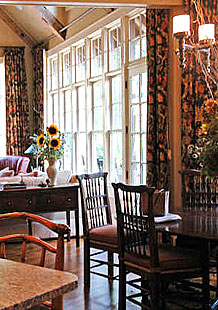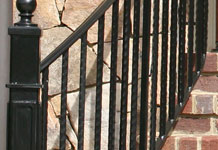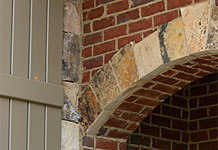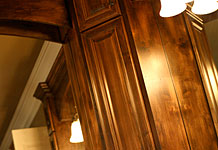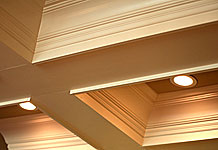 ©2011-2013 John Willis Custom Homes; Website by
Writing on Dawal