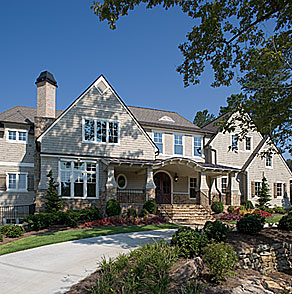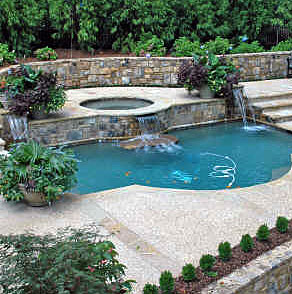 Building Homes That Exceed All Expectations
John Willis Custom Homes have a distinctive style, an understated elegance that reflects the southern lifestyle at its best. Our all-Atlanta team of architects, designers, craftsmen and artisans create homes to be proud of. Coordinated by skilled office and support staff, and united by a strong work ethic and attention to detail, our team works together to ensure a smooth building process that consistently produces superb homes.
New home construction, tear down and rebuild, or complete renovation, our goal is to build the home of your dreams.
We take special pride in protecting the historical and cultural nature of our unique neighborhoods. A John Willis Custom Home renovation in a historic neighborhood keeps the heart and personality of a home and neighborhood intact, in keeping with their historical and cultural perspective. At the same time, we make full use of the structure and property to create homes are spacious, open, and luxurious. Our homes preserve both architectural integrity and full market value in the neighborhoods you cherish.